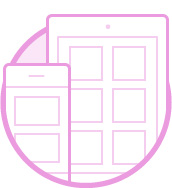 Medium
Blogs for design portfolio and the exsisting clients.The marketing methods incorportated.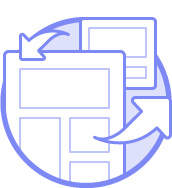 Behance
Desing and marketing. The advatage of deigital marketing by using behance with design page.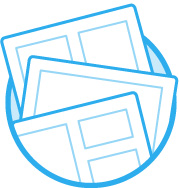 Pinterest
The client can see different pins and ask us what he or she wants. There will be pins for all designs.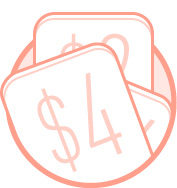 UpLabs
Client can see GIF images and Mockup's. All UI/UX desing interactions.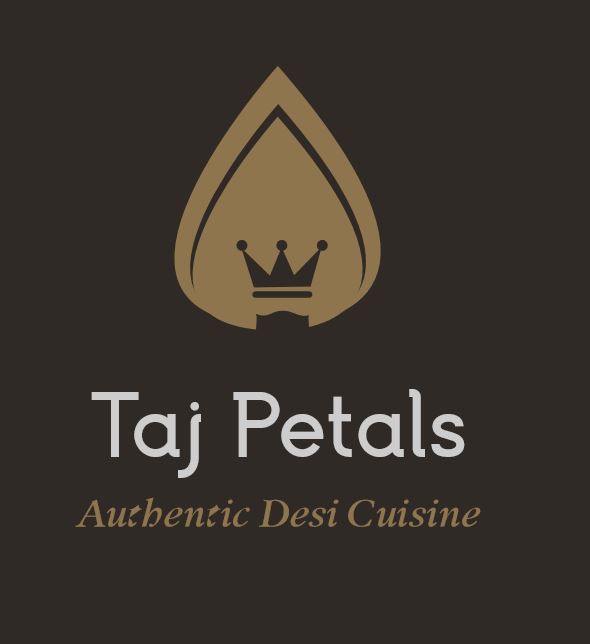 © 2017 Grayhats. All Rights Reserved.