Start Your Smart Home Company Today!
We are Grayhats IoT Smart Home, India's most affordable Smart Home automation company.We offer a wide range of smart solutions, across different platforms like Homes, Hotels, Hostels, Industries.
We Support OEM!
Grayhats Smart Home System
Smart Home as a buzz word refers to technology to control every element of your home. Grayhats Smart Home Solutions specialise in smart home installations including everything from lighting control to voice control. Think of smart home as the brain of your building, telling it what to do and when.
Grayhats Smart Home Solutions install market-leading smart home solutions designed to simplify the interactions with your house, by bringing all smart home technology under one umbrella. In its very simplest form this would be replacing your TV, amplifier, DVD and Sky remote controllers with a single, simple-to-use device. From there the sky really is the limit.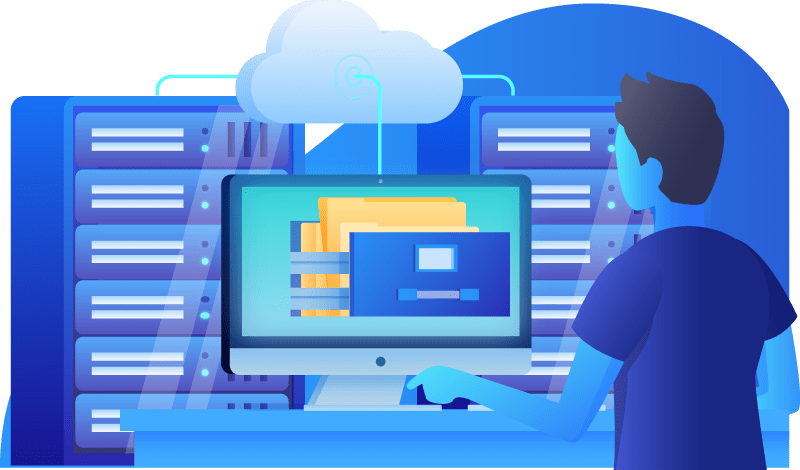 Why go smart?
Your home is designed for your comfort and enjoyment. A smart home system brings your lighting, shading, audiovisual systems into one unified, easy to use solution. Keep connected wherever you are in the world with a luxury home automation system from Grayhats Smart Home Solutions.
Made and managed in india
Safe, Secure and Smart!

Indian Data Center
Fast and secure! Made in India and mangaed in indian data centers. We take privacy very seriously.
Tech support training conducted
All our products come with 2 years of warrenty for OEM. We offer support training to your employed to deal with the smart devices.
OEM secured Android and IOS Apps
Rebarnding of Android App and IOS App with your brand names.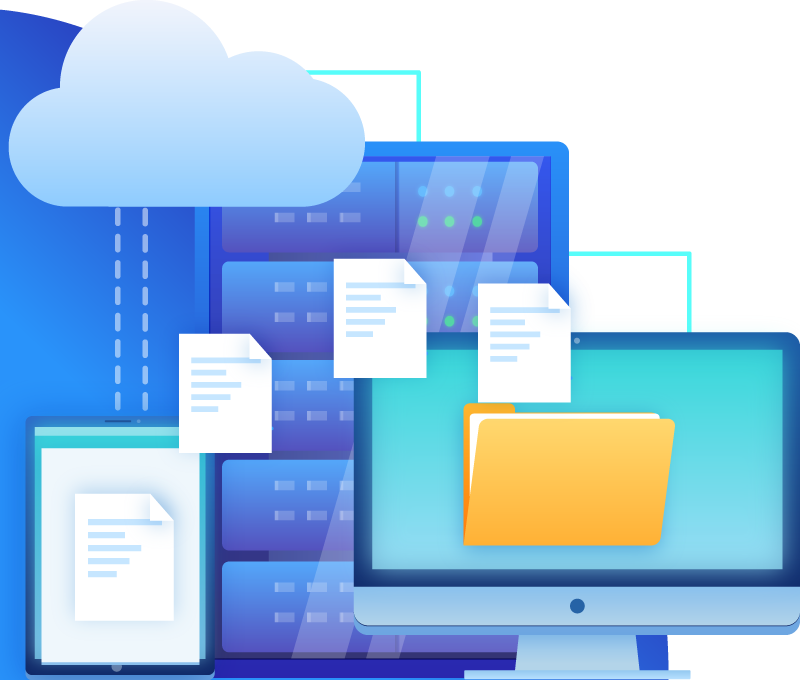 Easy Setup
One Click Voice Assistant
All our devices work with Amazon Alexa and Google Assistant.
Enable the skill and control with voice
Alexa and Google Assistant skill rebranded to your brand
Showcase Brand on Play Store, App Store, Google Skill Store, Alexa Skill Store
We are your vitual CTO's | We bring the tech you build the business

Make your home Smart, Secure & Stylish with Grayhats Home Automation.
Contact Us
484 2nd floor Lakshimi Arcade, 17th cross, 27th Main Rd, Sector 2, HSR Layout, Bengaluru, Karnataka 560102
+91 7019590589
care@grayhats.in